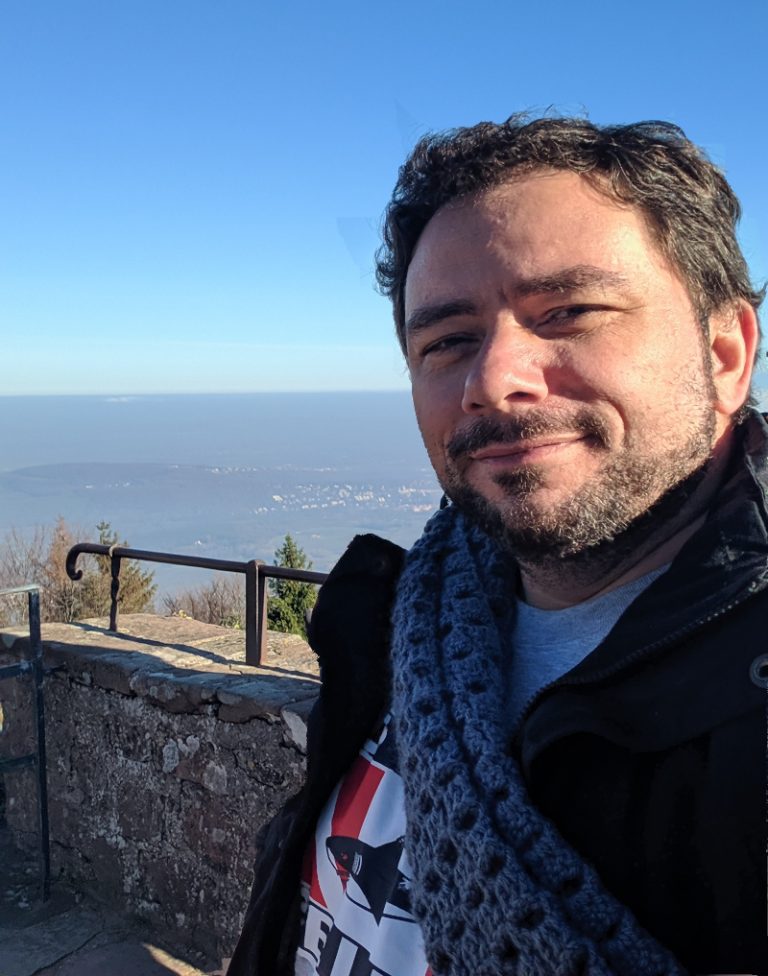 Master in physics and telecommunications engineer. I has 20 years of experience with maintaining Linux servers and Full Stack programming.
I has more than 5 years as a project team leader.
I managed projects with one of the largest telecommunications companies in Brazil, Embratel.
Winner of the IV CREA-RJ Oscar Niemeyer Award in the creation of a micro-controlled control device.
I acts as DevOps in the development of new solutions, operational products and tools, since research, planning and design to deploy, training and maintenance. For that, it makes use of the most diverse tools like Ansible, Docker, Amazon AWS and Git, on platforms Linux, Raspberry Pi, Arduino or PIC micro controller.
BRAZILIAN, 40 YEARS OLD, MARRIED​
Published book
ISBN: 978-613-9-62248-1